Questa Capital is a healthcare venture growth equity firm that invests in breakout growth companies. We seek out disruptive business models that improve lives and provide better quality and more efficient care. We partner with superior management teams to help build innovative market leaders.
34
Exited 34 healthcare portfolio companies thus far.
60
Served on the boards of >60 growth stage companies in healthcare.
75
>75 years of experience working with and building growth stage companies.
500
8 companies exited >$500 million each.
Our Mission
Our mission is to generate outstanding returns for our investors and management teams. We achieve this mission by investing with and supporting outstanding healthcare leaders who are striving to build the next generation of growth companies. Our job is to assist, coach, advise, amplify their efforts and champion their cause. We believe there has never been a better time to build a growth company in healthcare.
Our Passion
We are passionate about healthcare and our partners have been active investors in the healthcare sector since 1996. As partners at New Enterprise Associates and Parthenon Capital, we have served on over 60 boards of directors and thus far have helped guide 34 companies to successful exits.
Our Focus
We are a venture growth equity firm focused on later-stage companies across healthcare. We seek to invest $15 million – $40 million in equity capital on either a majority or minority basis. Our capital is employed to accelerate a company's strategic growth plan, and, in some cases, to provide partial liquidity for founders or early shareholders.
Our Sectors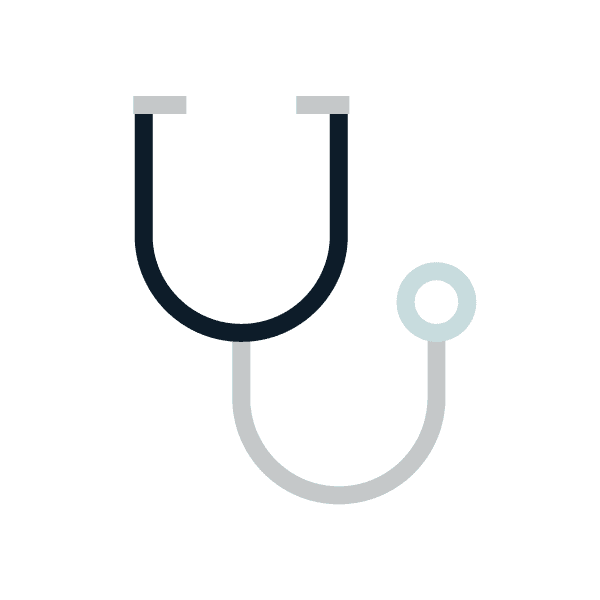 Healthcare Services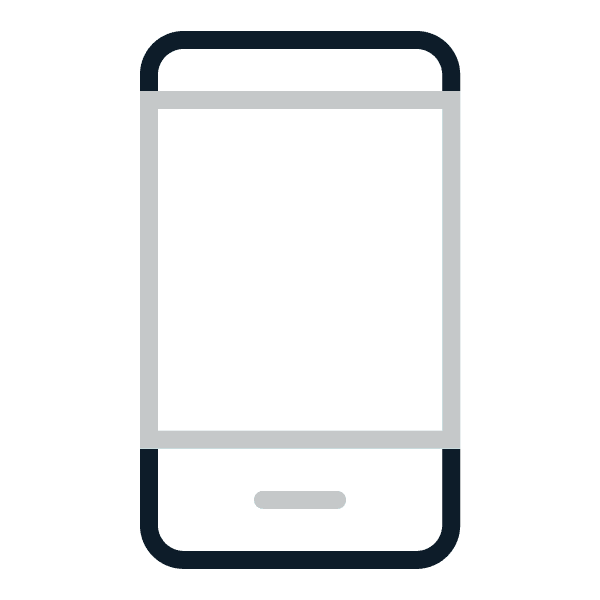 Healthcare Technology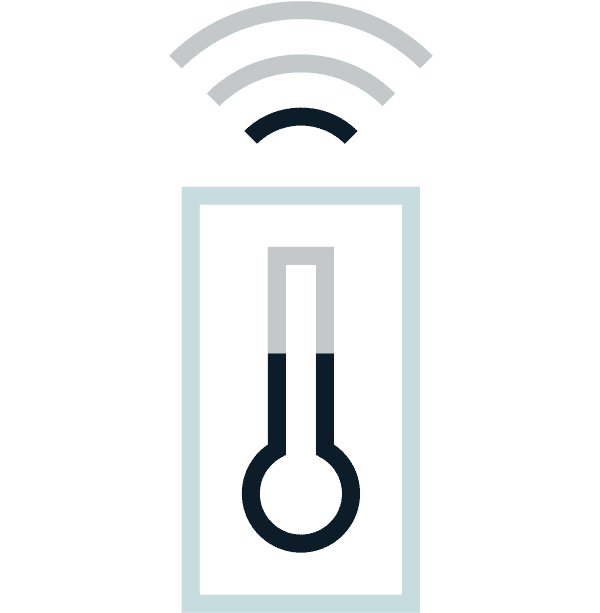 Medical Devices
Sector-focused
Healthcare is a complex, $3 trillion industry. Scaling healthcare companies requires significant expertise and experience. Our partners have been active in healthcare for decades and have invested in and worked closely with more than 50 companies during that time. We believe that our deep experience base and extensive networks help us identify the most important trends and ideas in the industry. These insights help to provide our portfolio companies with a competitive advantage. As healthcare specialists, we can also better avoid the many pitfalls that often plague more generalist investors. We are seasoned healthcare experts and therefore offer maximum value-add to the CEOs and management teams with whom we invest.
Partnership-focused
Our ideal partner is the entrepreneurial CEO and management team. Without great entrepreneurs, great companies are impossible. We invest with exceptionally-driven, high-integrity executives who share our passion for improving healthcare. Our partnership model is built upon the alignment of incentives. Our partners have committed significant personal capital to Questa's fund, and we expect our management teams to demonstrate a similar level of personal commitment to their companies.
Disciplined
and Proactive
We take a research-driven approach to developing our investment strategies within the healthcare sector. This thematic, proven approach to investing guides the Questa team towards identifying the best ideas and most innovative companies in our focus areas. We believe that this "prepared mind" approach best equips our team to respond quickly when opportunities arise for Questa and our portfolio companies.
What We Look for in Our Companies
Fundamentally-driven
We are fundamental investors who avoid situations with significant binary risk. We will shy away from opportunities where there is a single dominant customer, a vulnerable reimbursement situation or an unproven technology. We favor capital-efficiency and will avoid business models that require funding open-ended capital requirements.
Growth-bias
Growth is the primary driver of our investment returns both at a market and company level. Questa seeks to build market-leaders in each of the sectors in which we invest. We aim to invest in companies that operate in addressable market opportunities greater than $500 million, have revenue growth of greater than 20% annually and have leverageable cost structures. This combination of factors translates into companies with outsized earnings and exit potential. Questa's capital and expertise will accelerate the growth trajectory of our portfolio companies, both organically and selectively via acquisition.
Technology-centric
We believe that technology will be both an enabler of efficiency and a catalyst for growth in all the businesses in which we invest. For our services companies, technology will be an optimizer of care delivery. For our digital health companies, technology will enable new service offerings promising better clinical outcomes at lower cost. For medical device companies, technology protected by significant intellectual property will underpin their key products and form the basis for their competitive advantage.
Patient-centric mindset
While science and technology are constantly improving the quality of healthcare, patients still struggle to navigate the complex system and select their optimal care. We believe a patient-centric mindset will continue to grow in importance as patients engage more deeply in their care and more actively evaluate their healthcare options as consumers. As a result, we seek to invest in companies focused on providing better patient care and improved quality-of-life at a lower overall cost to the healthcare system.
Our partners have been fortunate to collaborate and invest with an incredible group of executives and entrepreneurs over the past two decades. During that time, our partners have been involved with over 60 boards of directors in helping our management team partners build exceptional healthcare growth companies.
Current Portfolio
The following investments are select transactions with which we were involved at predecessor firms and which are generally representative of Questa's investment strategy:
Healthcare Services